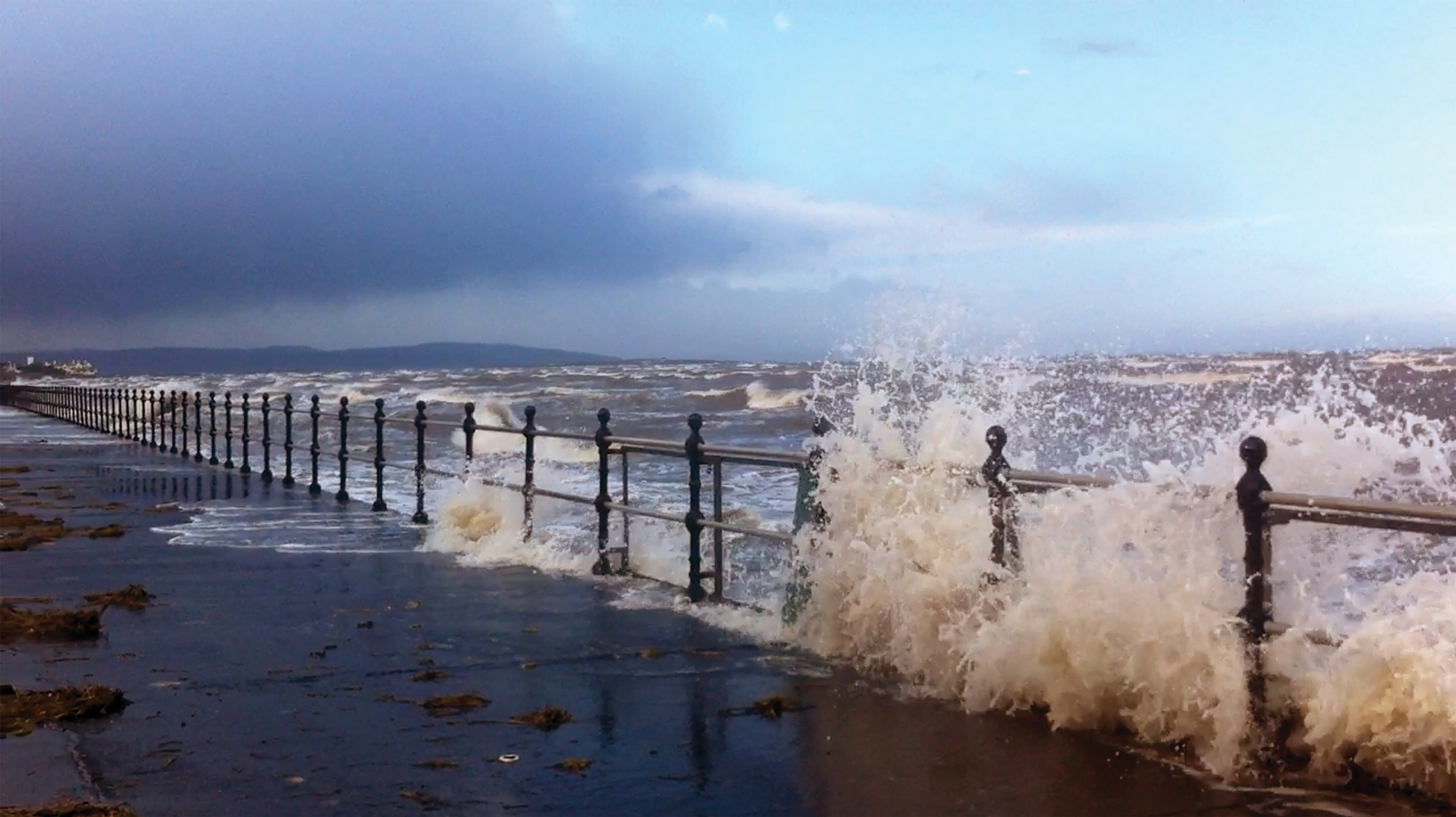 In 1999 alone, more than 70,000 cubic metres of sand was added to the foreshore between Stanley Road and Hoyle Road, an area of just one square kilometre.
To put this in context, that equates to 7,000 truckloads of sand.
140 per week
28 per day
4 per hour
one every 15 minutes
Consider digging 10 cubic metres of sand and loading it onto a truck in just 15 minutes. Then do it again, and again... ad infinitum.
Nature can be very, very powerful...
(data source: Wirral Council's Annual Bulk Analysis Survey 1999)